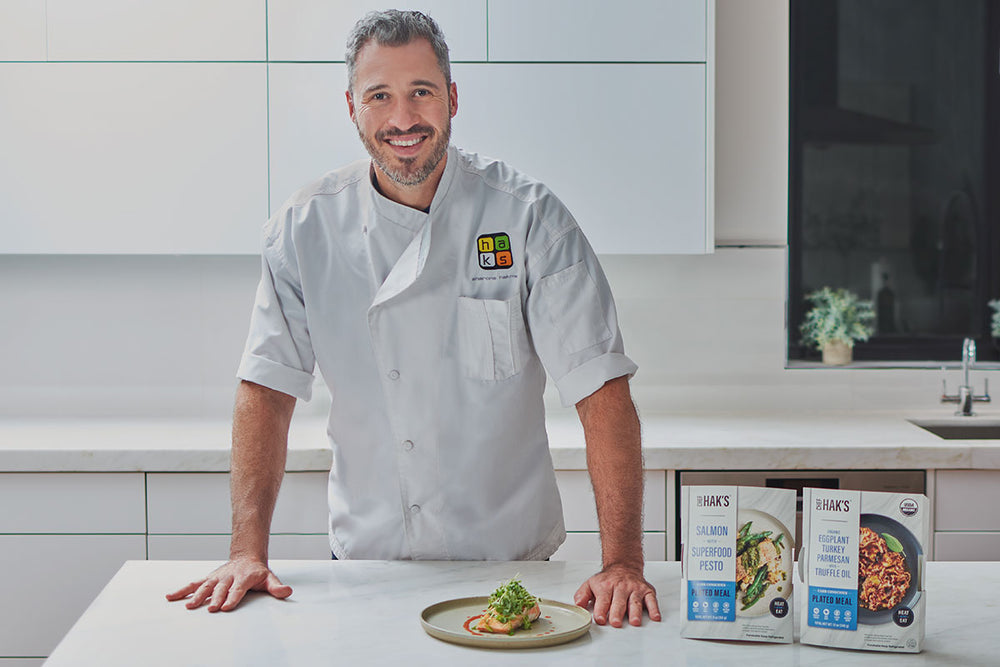 Meet our chef
Sharone Hakman
From his television appearances as a host and culinary judge, to his creation of Chef Hak's, Sharone brings his passion for artfully-crafted recipes into the homes of millions.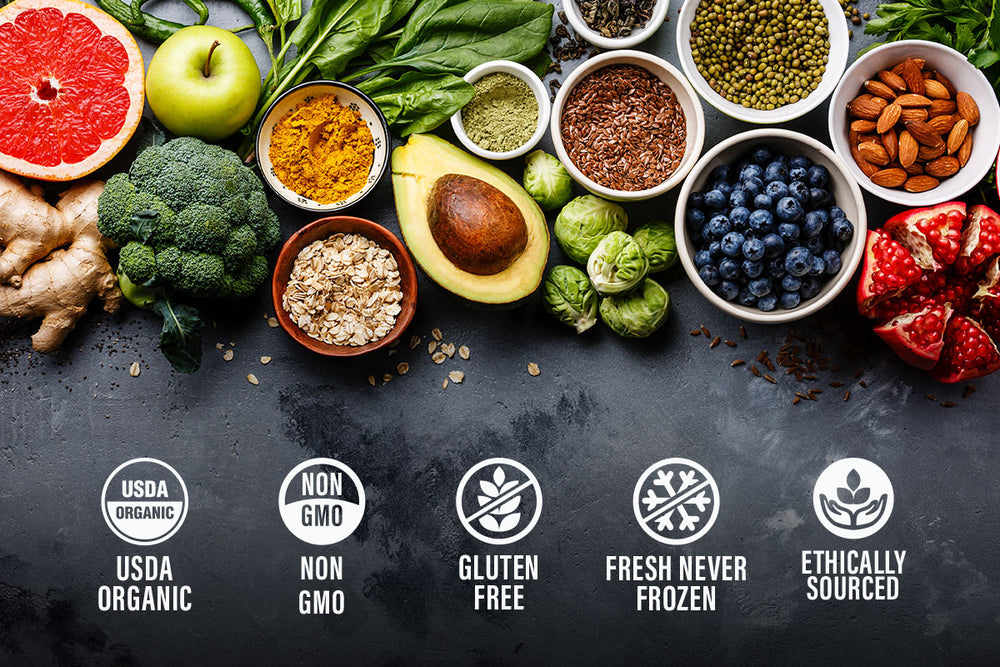 Mindfully Sourced
Ingredients Matter
I believe that crafting the best recipes means mindfully sourcing the best ingredients. That means committing to quality, integrity, and transparency in everything we do.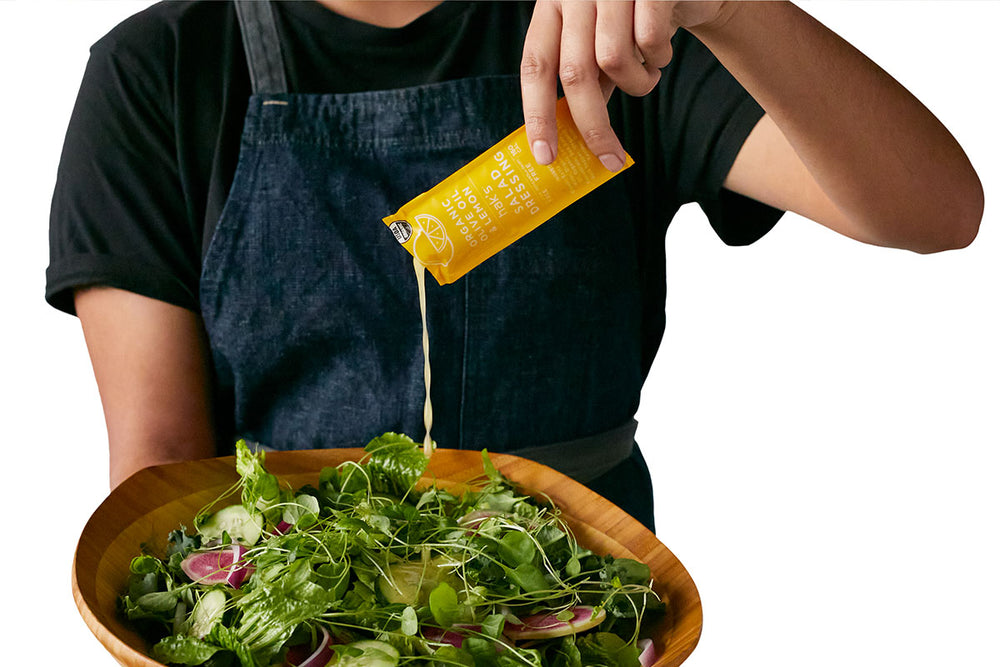 zero compromises
meals made easy
My job is to make eating clean, restaurant quality food at home accessible! We prioritize convenience without ever compromising flavor or nutrition.
What our customers are saying
It is perfection
I wanted to thank you for making a beautiful product. The smoked maple mustard sauce is my go to. Either on bbq chicken or a fontina and ham grilled cheese it is perfection. Thank you!
Trinity
Organic Smoked Maple Mustard BBQ Sauce
My Favorite Dressing
I don't often (or ever really) write to companies but I wanted to because your vegan ranch is by far my favorite out there to date!
Katherine
Plant Based Ranch Salad Dressing
Step Up Your Grilling Game
I've always had a passion for grilling, it's what inspired this line of BBQ sauces. With unique flavor profiles like Smoked Maple Mustard, Chipotle Bourbon, Brown Sugar Roasted Garlic, and Habanero Pineapple, you'll find yourself grilling a whole lot more.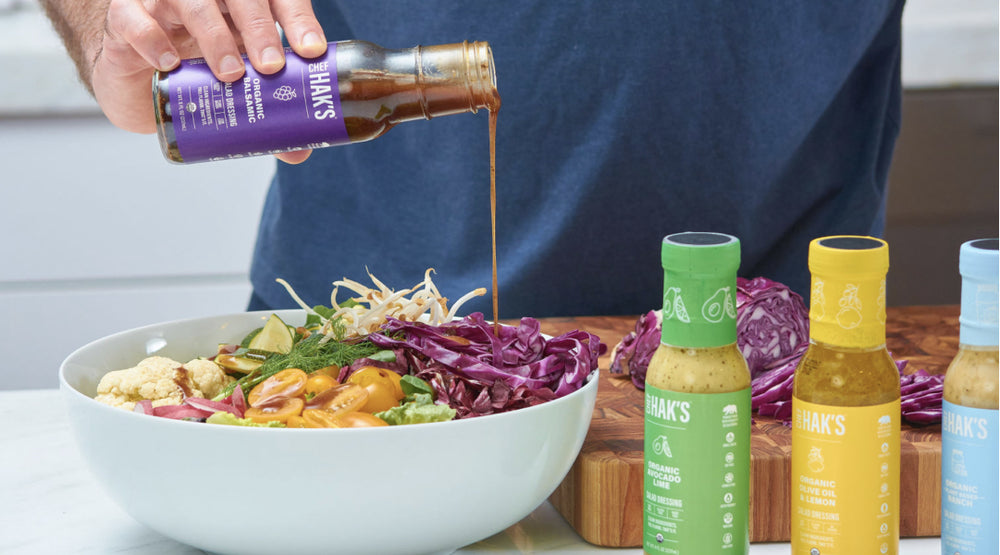 The Dressing Makes The Salad
Any chef will tell you, it's all about the dressing. And whether you're making a Classic Caesar or your own keto-friendly creation, I've got you covered with flavors like balsamic, sesame ginger, olive oil & lemon and more.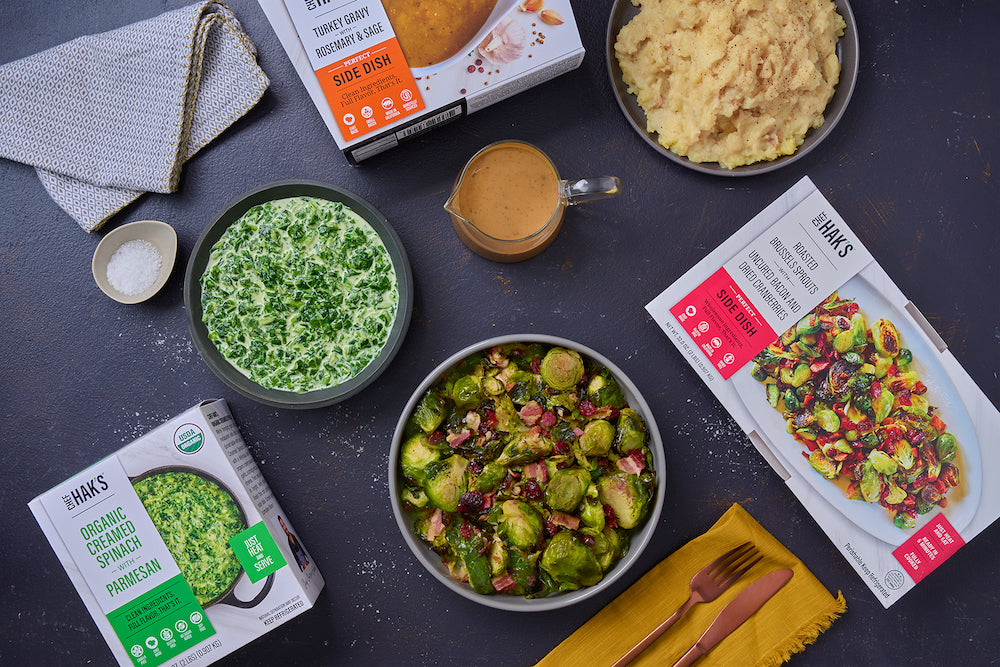 JUST HEAT AND SERVE
There is nothing that brings me as much joy as feeding people great food. So when I create my fully cooked side dishes, meals and soups, my goal is to always bring that same chef-curated quality to every bite without all of the work for you! Find these at a store near you.
What our customers are saying
perfect as is!
I typically doctor any sauce we buy to fit our tastes. This one hit it out of the ballpark for us- no need to doctor! I would buy a case if I could. Thank you!!
Michelle
BBQ Sauce
Best BBQ Sauce Ever
Absolutely best BBQ sauce I've ever had out of a bottle (or homemade, for that matter) we had ever tasted!
Sharon
BBQ Sauces
Certified Kosher
Thank you so much for having the Chipotle Bourbon One Pot sauce certified kosher! It is delicious! Not many products like it with a kosher certification. Thank you thank you!
Levi
Chipotle Bourbon One Pot Sauce
Loving The Paleo Meals
I am LOVING that I found your Paleo plated meals at my local Whole Foods in Redondo Beach.
Azalea
Paleo Plated Meals