Meet our chef
Sharone Hakman

Meet the Chef
LA native Sharone Hakman traces his love of food back to his grandma, the matriarch of the family who always made sure everyone left the house well fed. As both a chef and a father, Sharone has carried on this tradition not only in his own home but in the homes of others — initially through their televisions as a finalist on FOX's MasterChef, then with his artfully crafted line of dressings, sauces, and meals. Chef Hak's is all about bringing together delicious, mindfully-sourced ingredients so people can enjoy an at-home chef experience with every meal.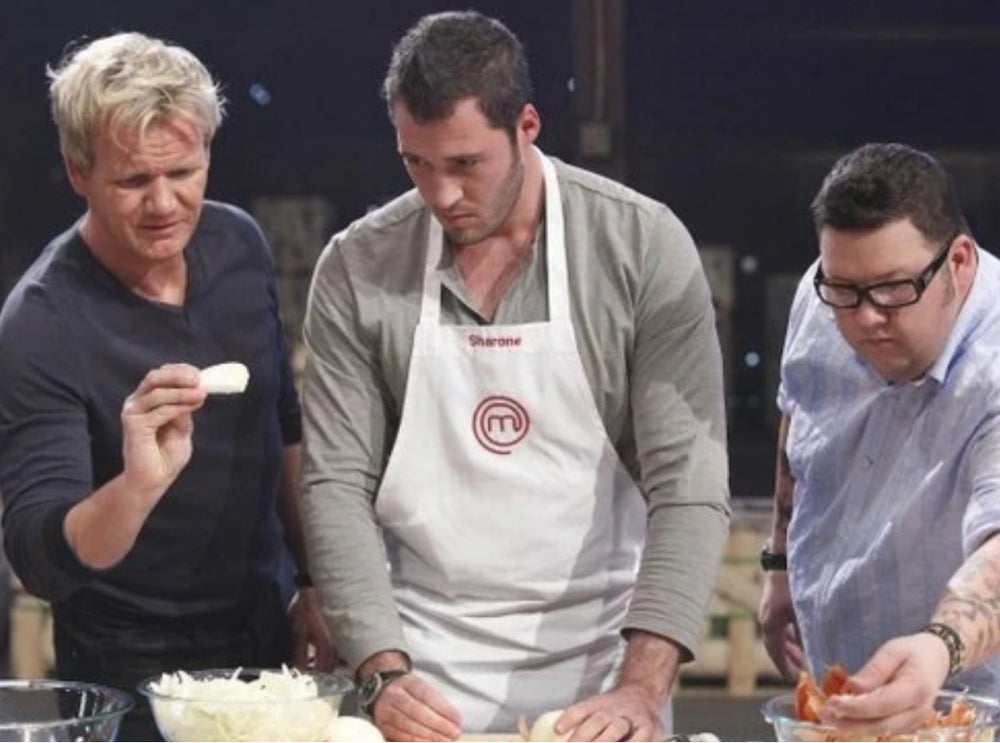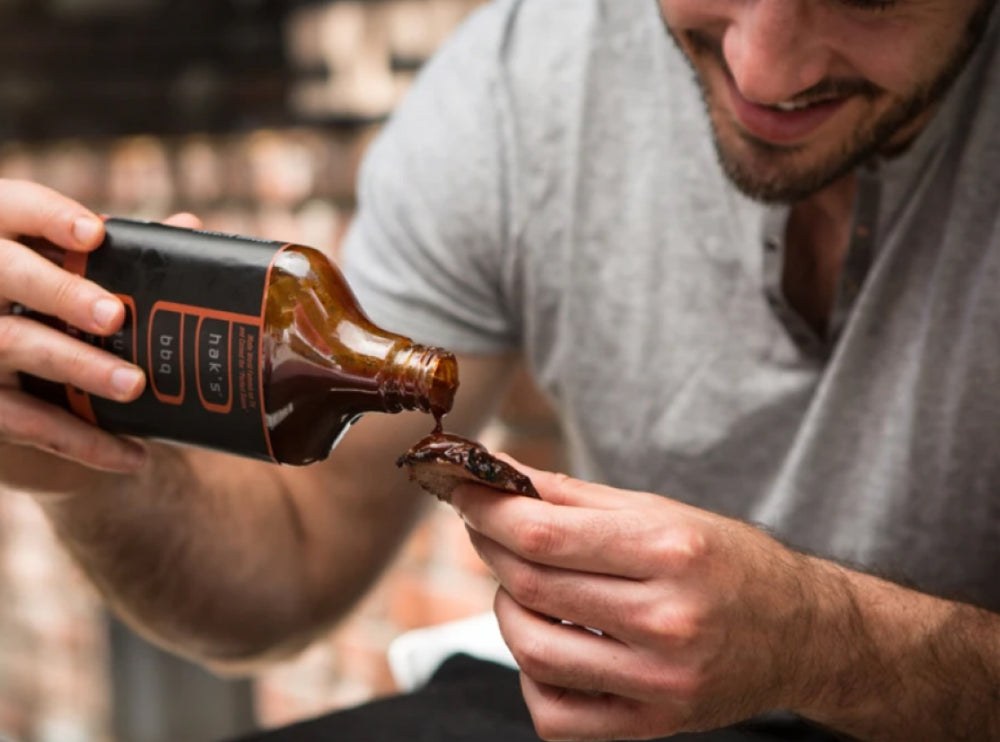 The Back Story
Originally a financial advisor, Sharone launched Hak's, after leaving his job to pursue his passion in the culinary world. He appeared on the first season of FOX's reality cooking show, MasterChef, which sought to find America's most promising amateur chef.
He tested his creations, feeding barbeque sauce-smothered steak to 500 Marines at Camp Pendleton, and satisfying America's road warriors with gourmet barbeque burgers during a truck stop challenge. When TV's toughest critics and chefs heaped on the praise, Sharone knew it was time to share.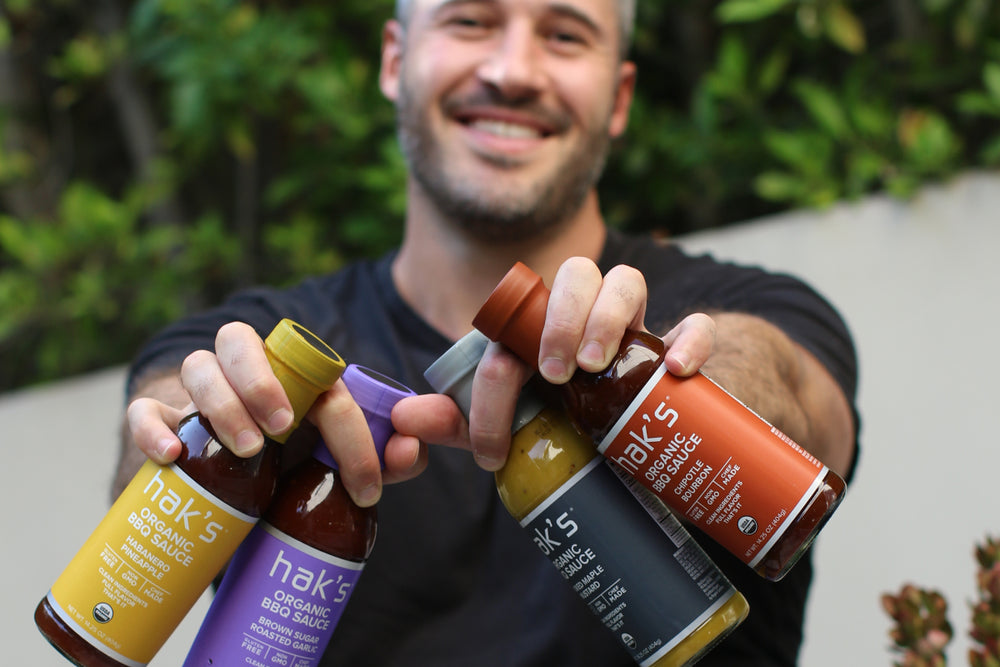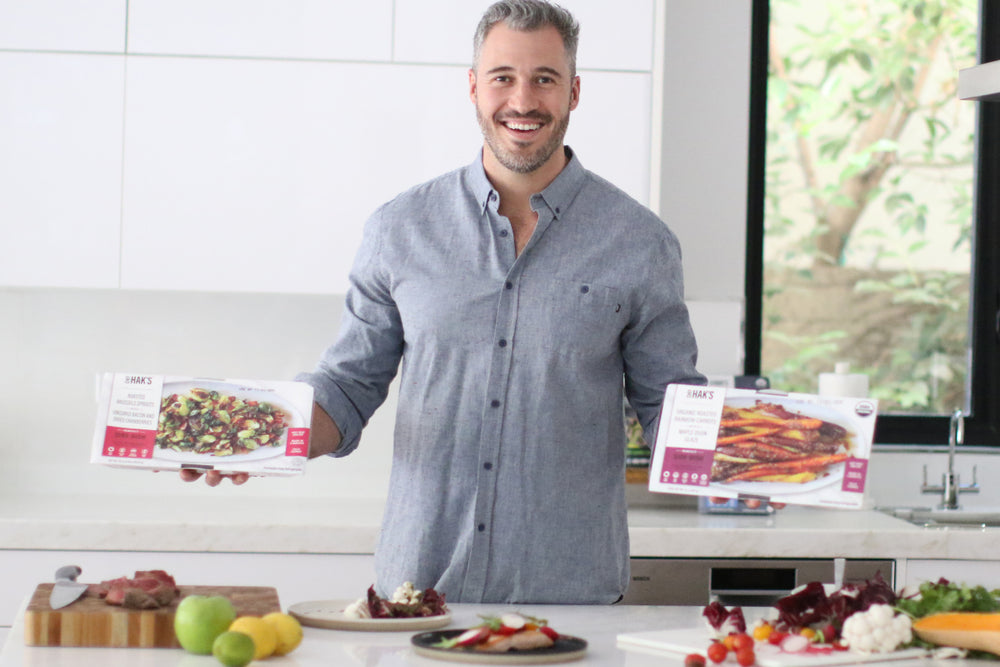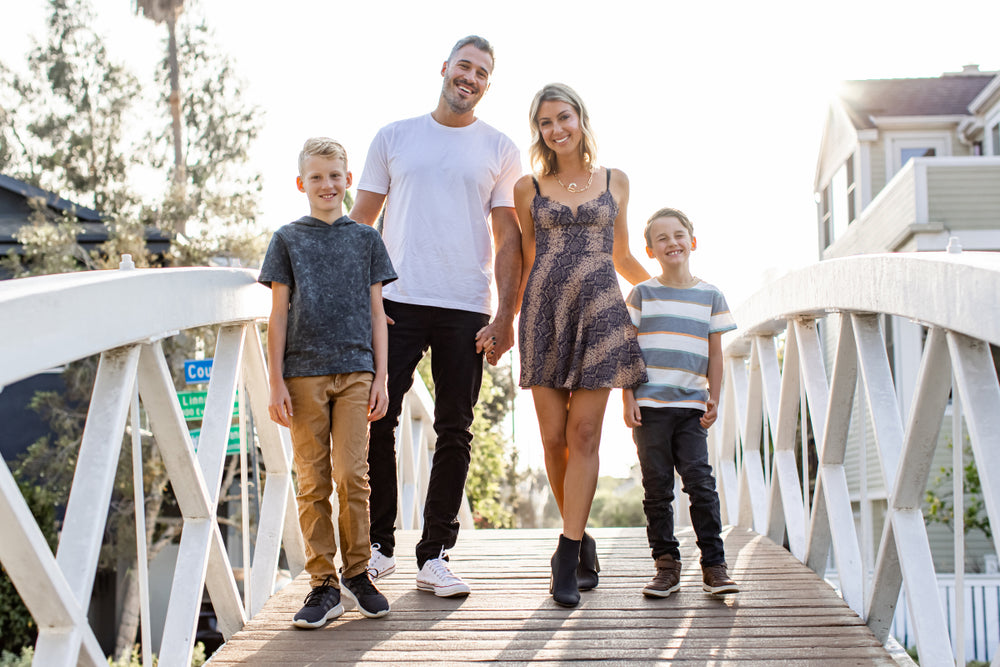 Continued Success
Chef Hak's has grown into a global brand with its unique flavor profiles, clean ingredients, and amazing taste. Everything at Chef Hak's is done with integrity and transparency, from ingredient-sourcing to packaging. Impeccable quality and versatility of application are what continue to set Chef Hak's products apart and keep people coming back for more.